With Washington State and Colorado raking in big bucks from the legalization of marijuana, it is only a matter of time before other states follow suit. Oregon is now in the game. When other governments see how these states are raising BIG BUCKS, others will likely imitate.
Lotto MAX lottery millionaire and weed legalization activist Bob Erb has been fighting to have it legal in Canada for years. If you search on GOOGLE.ca for "Justin Trudeau marijuana" you will find over 598,000 results.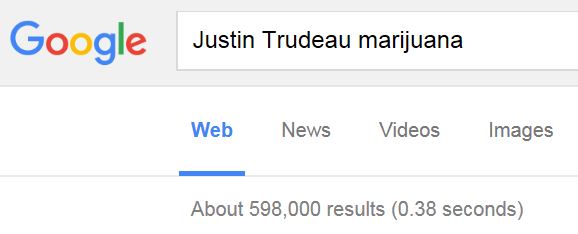 Many people who follow Canadian politics say it was only a matter of time and Justin Trudeau would follow in his fathers footsteps and be PRIME MINISTER OF CANADA. On October 19, 2015 Justin Trudeau was elected prime minister of CANADA with a majority government. Long story short, he and his party can pass what ever laws or bills they want. With a promise of legalization POT, pot domains could set record prices.*  Domain investing, running for prime minister of Canada is just like playing the Canadian lotto – a gamble. Justin won the job of PRIME MINISTER OF CANADA – POT domains may no longer be considered a long shot and a valuable domain.
HuffingtonPost.ca

TorontoSun.com
Canada.com
NationalPost.com
CBC.ca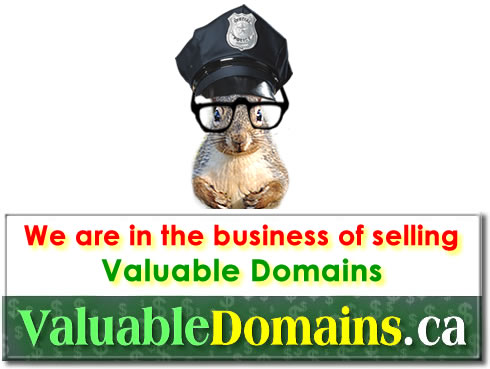 If you want to speculate and invest (better odds than LOTTO MAX) without fear of jail time or being busted from the RCMP, consider investing in some .CA Canadian POT / WEED / ERB domains. The odds of Justin Trudeau becoming prime minister are 1 in 35,540,419 people (2014 est.) and Lotto MAX has 85,900,584 possible combinations. So Justin Trudeau had a better chance of being prime minister than winning a Lotto MAX jackpot. If Justin was to purchase a $5 Lotto MAX he would have 3 out of 85,900,584 combinations. Justine winning the election beat the odds of 1 in 35,540,419 people (2014 est.) There could be a PharmaPot store near you soon, if we sell the PharmaPot.ca domain.

COST

LINES of Play

Remaining Combinations
out of 85,900,584

$5.00

3

85,900,581

$10.00

6

85,900,578

$15.00

9

85,900,575

$20.00

12

85,900,572

$25.00

15

85,900,569

$30.00

18

85,900,566

$35.00

21

85,900,563

$40.00

24

85,900,560

$45.00

27

85,900,557

$50.00

30

85,900,554

$55.00

33

85,900,551

$60.00

36

85,900,548

$65.00

39

85,900,545

$70.00

42

85,900,542

$75.00

45

85,900,539

$80.00

48

85,900,536

$85.00

51

85,900,533

$90.00

54

85,900,530

$95.00

57

85,900,527

$100.00

60

85,900,524
POT / WEED / ERB domains could easily be flipped for profit (with NO POT in your possession ) or used or rented by a licenced marijuana business. Just like playing the lottery or stock market, investing in domains is a gamble. If you believe election promises and POT being legal in CANADA will become a reality, you should consider these domains. If you remember Canada before casinos and lotteries, you might want to grab these Valuable Domains ASAP.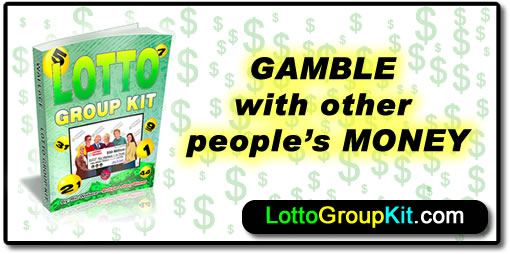 No pot growing equipment, products, content, software, eBooks, adsense or income generating accounts included. Sales of .CA domains and sales to Canadians will be subject to GST/ HST and is added onto the sale price. ValuableDomains.ca is the broker for these domains and NOT a supporter for legalization of marijuana or a user. We are ONLY a business that sells Valuable Domains (virtual property) people want to buy.
One web site (excellent.ca) is claiming the domain POKER.CA sold for $400,000 and SLOTS.CA for $206,906.
* * * SHOP ONLINE * * *