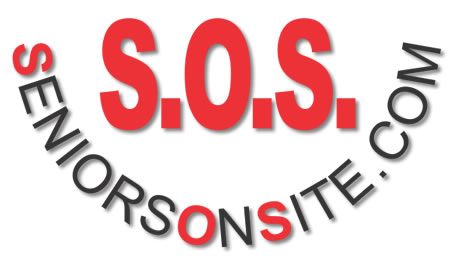 These are GREAT domains / businesses for helping the older population. Back in 2003 (doing a domain lookup validates our claim of the Creation Date: 06-dec-2003) we had the idea of seniors 50+ helping with cleaning, yard work, repairs, groceries, daily living needs, etc. With seniors 50+ viewed as experienced, they could help other seniors or younger families short on time or skills.
The .CA domain would be ideal for a business in Victoria or White Rock, BC, anywhere in CANADA, or even having franchises all across Canada, USA, etc. Take a look at the success Nurse Next Door™ is having franchising in Canada and the USA. Looking for an existing senior care business to buy a franchise? Visit their website – www.nursenextdoorfranchise.com. The people at Nurse Next Door™ have a good website, professional videos on YouTube.com and look like a top notch company.
Nurse Next Door™ Featured Locations
Even NOT offering medical care like Nurse Next Door™ , but helping with cleaning, yard work, repairs, groceries, daily living needs, etc could be very profitable. The Smart people at Nurse Next Door™ could even expand with a separate division of their company with SeniorsOnSite.com and / or SeniorsOnSite.ca. For example: someone with a nursing degree is not needed to cut grass, take out garbage, pick up dry cleaning or replace a light switch or light bulb. It could be a lower priced service catering to seniors, leaving nurses to provide medical care services.
The .COM would be ideal anywhere in the world SeniorsOnSite.com, Florida, Palm Springs, Canada, UK, etc.
Valuable business tip: If you were to purchase the domain, you could in turn make the domain your business name. With the aging population, the Seniors On Site business model will develop competition; having SeniorsOnSite.com and / or SeniorsOnSite.ca will make DOLLARS and sense. If you want to buy the domain to flip, that is OK too. The YouTube Videos in this posting will help increase the value of the domains as time goes by. If the Ottawa or London companies in the videos below franchise across Canada, these domains could be worth many more times our asking price.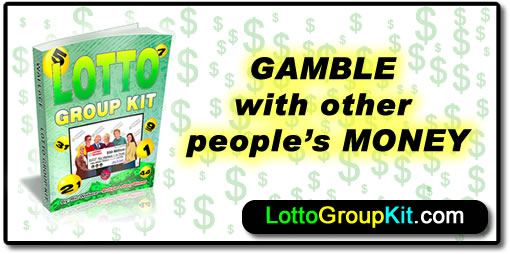 Some business in the videos below (we have NO CONNECTION to them) offer services to Seniors and /or younger families short on time or skills.
If you are looking for the service they offer and NOT a domain, give them a call.

Interested in our domains SeniorsOnSite.com and / or SeniorsOnSite.ca? We have some ideas these companies in the videos are NOT doing and in turn NOT maximizing their sales potential. Purchasing our domains, you could recoup the money you spend with the first one or two franchises sold with a properly developed business.
SeniorsOnSite.com & SeniorsOnSite.ca FOR SALE @ ValuableDomains.ca
This business has been online since 2010 (
7 years after we registered our domains
).
S
eniors

O

n

S

ite =

S.O.S

=

HELP

=

$$$
We will consider all offers for the sale of these DOMAIN NAMES.
We are in the business of selling VALUABLE domains.
NOTE: Domain name transfers only are offered for sale – a virtual product. No content, software, eBooks, adsense or income generating accounts included. Sales of .CA domains and sales to Canadians will be subject to GST/ HST and is added onto the sale price.
Sales of the domain MUST use an ESCROW service.