**************plus GST / HST .
Receipt issued showing GST / HST.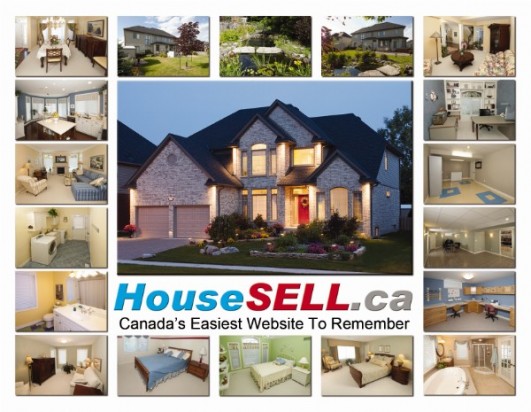 Want to explode your business?
Are you a top selling agent?
Do you want to harness the Internet?
ONLY one person or company can own this VALUABLE DOMAIN.
Make an offer today to own the

House

SELL

.ca

Domain.