Fortunes can be made with domains and a great deal of money can be wasted on bad domains and unneeded services. One of the biggest wastes of money is the back-ordering of domains. Here are some tips and tricks how you can become a domain owner, investor, reseller or flipper.  You could be LUCKY
to find a domain that is NOT registered and get it for about $10 to $15 or consider purchasing an existing domain like the ones offered for sale on
ValuableDomains.ca
.
ValuableDomains.ca / Virtual Edge Communications is a reseller of domains we personally own and NOT a registrar.
Getting your own domain for business or personal use is very easy and relatively inexpensive — about $10 a year. You can pay the initial yearly registration fee or pay for up to 10 years in advance at any time. We recommend people pay for 5 or 6 years at time of registering. If money is an issue, a year at a time is another option.
We like to refer people to 10Dollar.ca as their system is simple, reliable and at a good price. Other services like GoDaddy make you jump through hoops getting into your control panel every time, and they send you a lot of emails of their promotions. We have used them in the past but have pulled all domains away from them. Companies like  BlueHost offer a FREE domain with a hosting package.
There are adult content domains worth a lot of money, but this site does not own them or promote them.  Other HOT topics can be a source for domains people will be willing to pay for. Trying to have domains covering many sectors can help you lose focus and sales. Avoid trying to capitalize on trademarks which could turn into a costly legal battle.
ValuableDomains.ca  has focused on LUCK, Lotteries, squirrels, green, real estate and a few other areas. Think of selling domains like playing the lottery. The more tickets you have, the better chance you have of a return. Investing in domains is like real estate, lotteries or the stock market – a GAMBLE. With our Lotto / Gambling / Luck domains, we may get a visitor looking for one domain and see others in the same sector. We increase the chance of a sale or multiple sales. With recent $600+ Million Powerball jackpots and Canada's $50 Million Lot MAX jackpots, we have a nice niche market. I was even contacted by a reporter / writer for NBC in the USA. When Mega Millions was $640 Million, we were contacted by many news services in New York City. We have had many government employees download our FREE Lotto Dream eBook.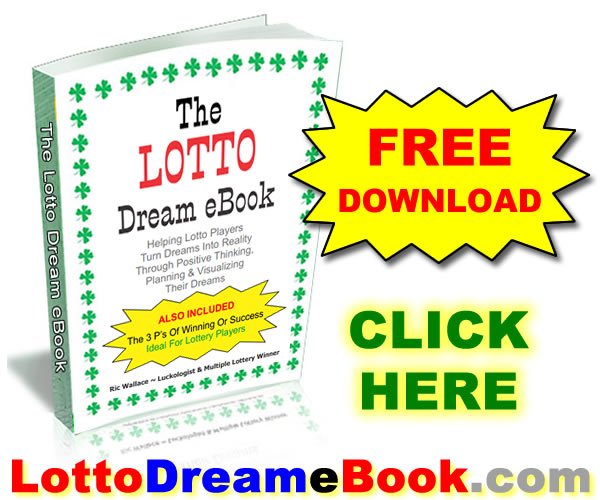 Have a domain and make the story interesting and the media will come calling.