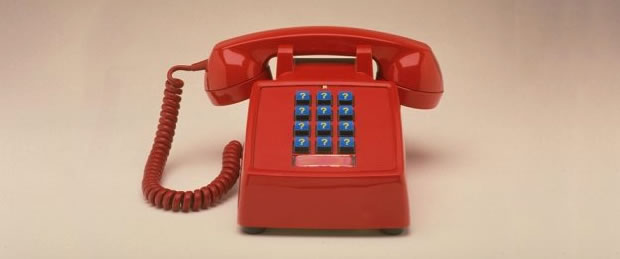 Contact Ric Wallace of Virtual Edge Communications @ 604-259-0105 or by email using our contact form.
By Post – Snail Mail
Virtual Edge Communications

PO Box 75214 RPO WHITE ROCK
SURREY BC V4A 0B1 CANADA

Please use the contact form below to reach us by eMail:

Spam promoting SEO, dating, snake oil, will be automatically deleted and NOT seen by us.
Please enter your contact details and a short message below and I will try to answer your query as soon as possible.