* this is a premium domain
The price is in USD.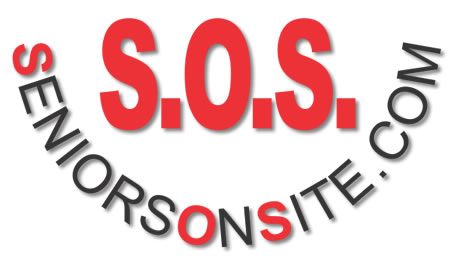 SeniorsOnSite.com
This is a GREAT domain / business for helping the older population. Back in 2003 we had the idea of seniors 50+ helping with cleaning, yard work, repairs, groceries, daily living needs, etc. With seniors 50+ viewed as experienced, they could help other seniors or younger families short on time or skills.
The .COM would be ideal anywhere in the world SeniorsOnSite.com, Florida, Palm Springs, UK, etc.
Valuable business tip: If you were to purchase the domain, you could in turn make the domain your business name. With the aging population, the Seniors On Site business model will develop competition, having SeniorsOnSite.com and / or SeniorsOnSite.ca  will make DOLLARS and sense. If you want to buy the domain to flip, that is OK too.
Seniors On Site = S.O.S = HELP = $$$
We will consider all offers.
We are in the business of selling

VALUABLE

domains.
Price:

$19,995

ALL OFFERS CONSIDERED - All DOMAINS listed on this site are for sale

Owner:

Virtual Edge Communications
We have owned this domain since:

2003-12-06
$1K < $10K
,
-COM
,
business
Use the MAKE OFFER BUTTON

or Contact Ric Wallace for more info on this domain.